History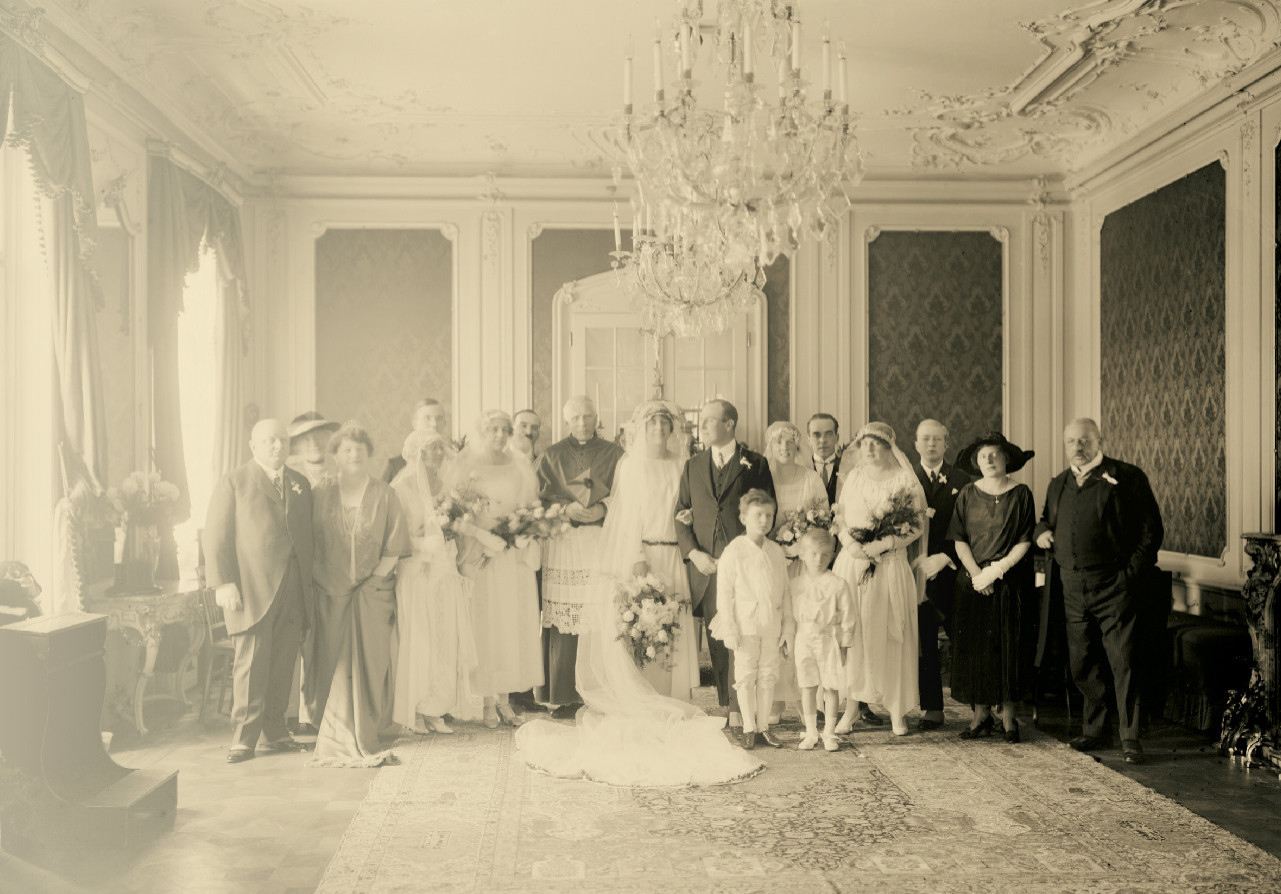 The history of the Hardtmuth family
The original historic brand HARDTMUTH originated as early as in 1790 in Vienna. It was founded by Joseph Hardtmuth, the inventor of a revolutionary method of writing instruments production, which changed the business field right from its basics.
1790
Joseph Hardtmuth soon became a world-known figure, being the first one from the Hardtmuth family who brought this world-famous dynasty to fame. Millions of people worldwide became aware of the Hardtmuth surname as an assurance of unique writing instruments. The HARDTMUTH branded the art of writing with originality, the legacy of which Joseph Hardtmuth's successors further cultivated.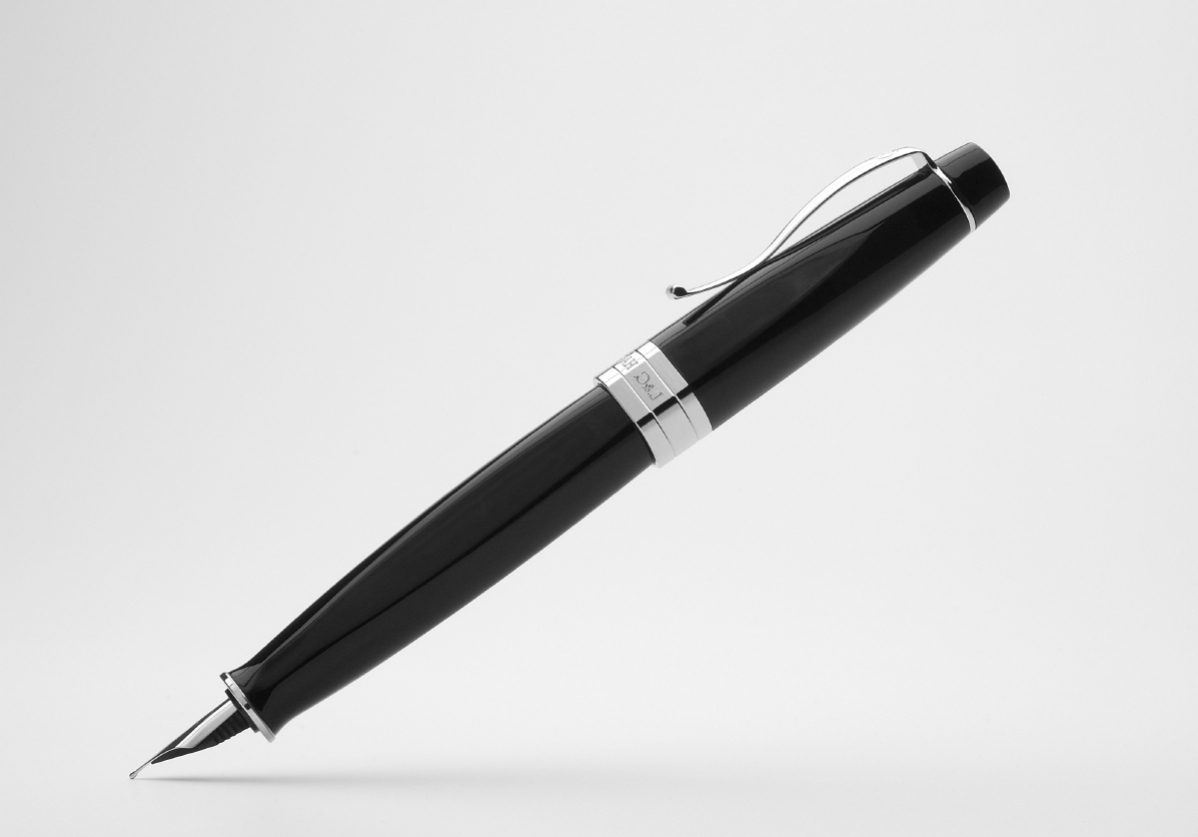 Philosophy
The faultless elegance of the shape, simplicity, beauty and perfection are the natural results of the combination of precious materials and colours used in the production of HARDTMUTH pens.
Nonetheless, the uniqueness of HARDTMUTH Fountain Pens stands out when in use; since their original shape together with a unique centre of gravity provides the ultimate comfort of writing. In this respect, the legacy of the founder of the company, Joseph Hardtmuth, is developed for perfection.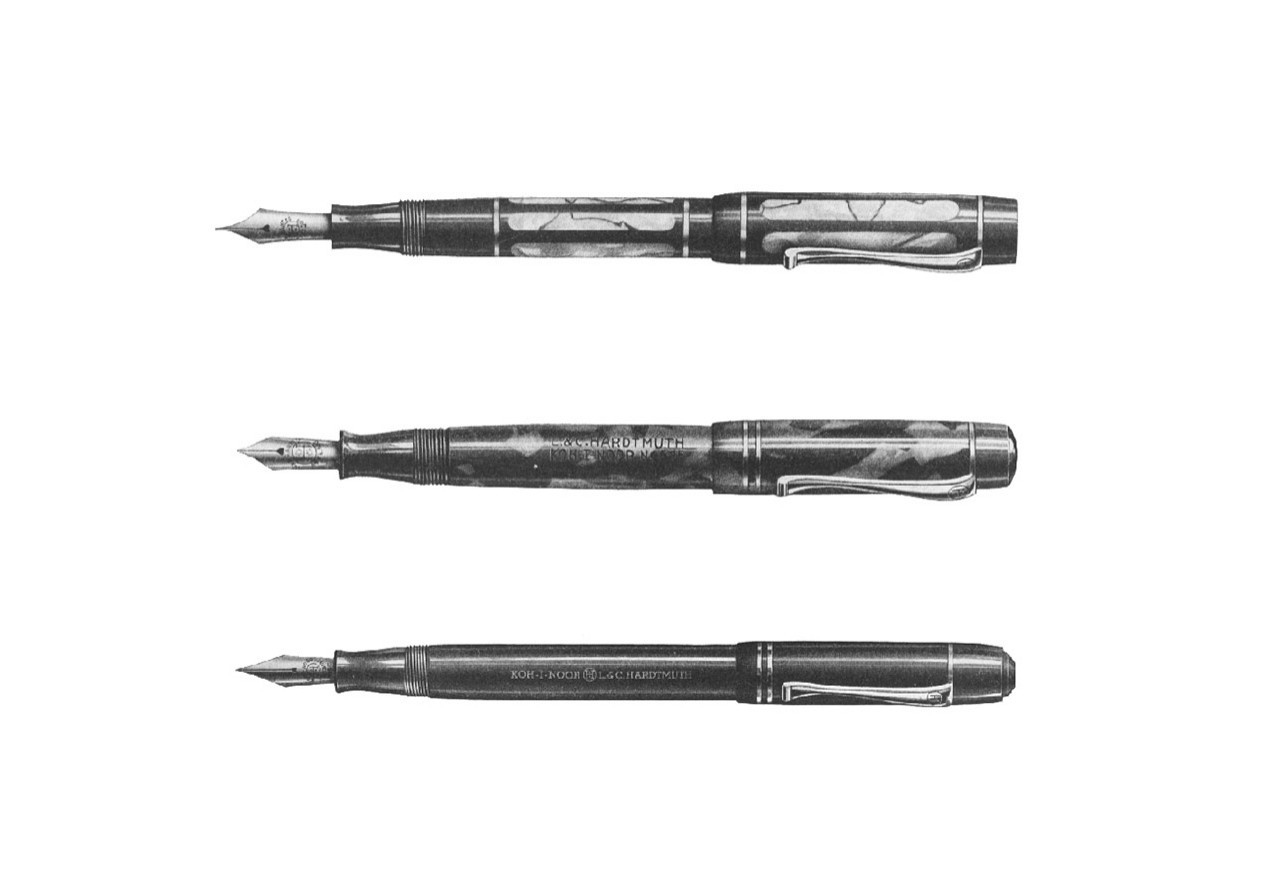 The History of the Pen
To celebrate the re-establishment of the HARDTMUTH brand and to honour the tradition and dedication of its fine craftsmanship, we have to look back to its history and introduce previous products that represent perfection.
HARDTMUTH Fountain Pens with their strikingly beautiful golden nibs were created in the 1930's. The fame of the HARDTMUTH brand and its fountain pens was prematurely brought to an end, as the precarious situation in Europe and approaching WWII made the Hardtmuth family cut short the production of their luxurious pen collection.
No one could anticipate then that the HARDTMUTH brand would wait so long for its comeback.